Montana Free Press
Helena, Montana
Editor Gwen Florio is working with Report for America Reporter Chris Aadland on Native American issues.
---
Editor: Gwen Florio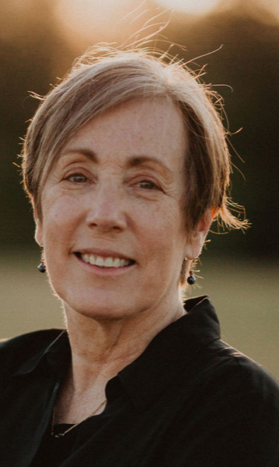 In a 40-plus-year career in journalism, Gwen Florio has been a staff writer and editor for the Philadelphia Inquirer, Denver Post, Rocky Mountain News and Missoulian, where she most recently was the executive editor. She's reported from Afghanistan, Iraq and Somalia, as well as Lost Springs, Wyo., population three. Her reporting on sexual assault at the University of Montana led to a federal investigation and won the Lee President's Award. She was part of a Missoulian team that investigated Montana's for-profit programs for troubled youth, which won honorable mention in the 2020 Dart Awards for Excellence in the Coverage of Trauma. She lives in Missoula, Montana, where she's an adjunct professor at the University of Montana School of Journalism, and also an award-winning novelist.
Reporter: Christopher Aadland
Christopher Aadland covers Native American issues, Covid-19 fallout and the Montana Legislature for the Montana Free Press, an investigative news outlet in Helena, Montana. Aadland spent his first year as a Report for America corps member in Wyoming reporting on the Wind River Reservation for the Casper Star-Tribune. Chris and a colleague won a Wyoming Press Association Pacemaker award for a story they did revealing a dark money lobbying effort by one of the state's tribes. Chris has also worked at the Wisconsin State Journal, where he covered public safety, city government, breaking news and other subjects. As a student at the University of Minnesota, he was the managing editor of the award-winning, student-run Minnesota Daily and a student reporter for the Twin Cities newspaper, the StarTribune. Chris, whose father is an enrolled member of the Leech Lake Band of Ojibwe, started learning the Ojibwe language while at the University of Minnesota and developed a desire to contribute to better, more nuanced coverage of Indian Country as a journalist.
Buffalo Bulletin
Buffalo, Wyoming
Editor Rose Ciotta is working with Report for America Reporter Mara Abbott on energy issues.
---
Editor: Rose Ciotta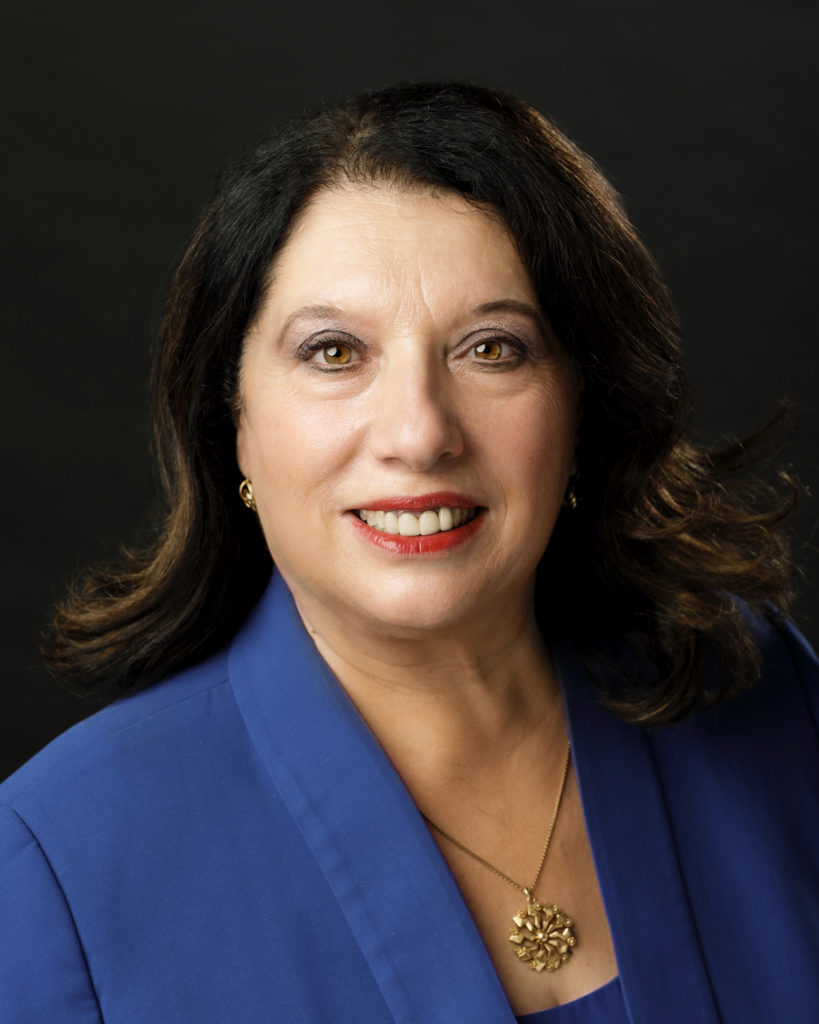 As a veteran reporter and editor, Rose Ciotta wanted to do something to help save local news. An alumna of the John S. Knight Journalism Fellowships at Stanford University, she won the support of The Jim Bettinger News Innovation Fund to pilot Investigative Editing Corps in two local newsrooms. She's a Pulitzer Prize-winning investigative editor who co-edited an investigation of violence in the Philadelphia schools that won the 2012 Pulitzer Prize Gold Medal for Public Service for The Philadelphia Inquirer. She is the investigations and projects editor at EdSource, an education news web site based in Oakland, Ca.
Reporter: Mara Abbott
Mara is an Olympic-athlete-turned-journalist. As a freelance journalist in Colorado, she has been published in The Wall Street Journal, espnW, The Colorado Independent, Runner's World, and Westword. For her hometown paper, Boulder's Daily Camera, she reported on everything from agricultural policy to the influence of local political advocacy groups. She has won multiple Colorado Associated Press Awards. Before her career in journalism, she was a professional cyclist — the two-time U.S. National Champion, winner of women's Giro d'Italia and a member of the 2016 U.S. Olympic Team where she placed fourth.