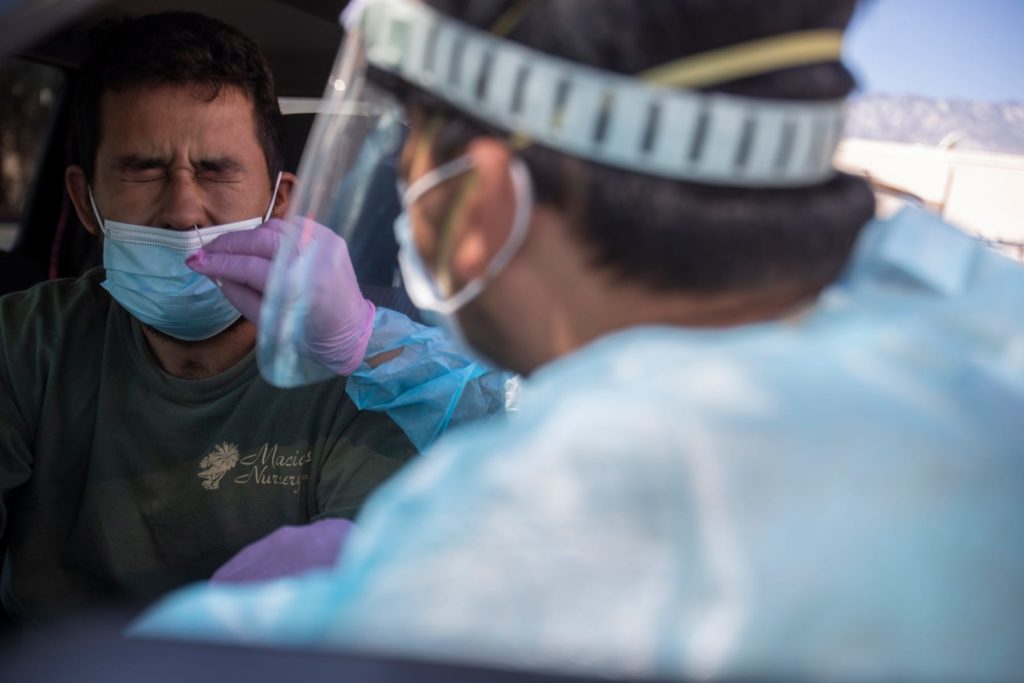 Working with editor Jeff Gottlieb, Desert Sun reporters Nicole Hayden and Mark Olalde investigated how long it took to get covid test results across the state. After filing 60 public records requests and surveying California's 58 public health departments, their reporting found that it took too long to book a test and so long to get results that the tests were almost useless. They also found that hospitals had empty beds for covid patients but not enough doctors, nurses and respiratory therapists to staff them. Hayden and reporter Maria Sesito then began to explore why there were so many coronavirus cases in the Coachella Valley area of Riverside County, a region that includes wealthy communities like Palm Springs and Rancho Mirage, along with a number of poorer areas. They found it was because of a confluence of an aging population, a high number of medically vulnerable people and a large number of Latino essential workers with conditions such as heart disease and diabetes.
---
---
Editor: Jeff Gottlieb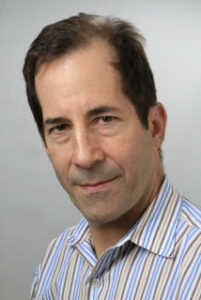 Jeff Gottlieb worked as a staff writer and editor at the Los Angeles Times and the San Jose Mercury News. While at the Times, he shared the Pulitzer Prize for Public Service Reporting in 2011 for uncovering widespread corruption in the Los Angeles County city of Bell. His stories led to the conviction of seven city officials, statewide legislation, and an increased focus nationwide on the salaries of public officials. As a result of the stories, Jeff received the George Polk Award, the Investigative Reporters and Editors Medal, and the Selden Ring Award, among others.
While working working for the San Jose Mercury News, Jeff won his first George Polk Award for uncovering Stanford University's questionable spending of federal research funds. As a result of those stories, Congress held hearings, Stanford's president resigned, and new federal regulations were enacted. He also has written articles for Mother Jones, the Nation, Time, Los Angeles Magazine, Rolling Stone, Columbia Journalism Review and the Village Voice and has appeared on numerous television and radio shows. He received a bachelor's degree in sociology from Pitzer College in Claremont, Calif. and a master's degree in journalism from Columbia University, both of which have honored him as a Distinguished Alumnus.