Each hurricane season, eastern North Carolina braces for the worst. But emergency planning, response and recovery efforts neglect a major marginalized population: rural Latinos. Without emergency alerts in their language or recovery support specific to community needs, immigrant workers and families navigate an emergency management system that fails to include them, putting their jobs and livelihoods on the line to survive a disaster and its aftermath.
In this series, Editor Mc Nelly Torres worked with Reporter Victoria Bouloubasis to examine what happens to rural Latinos before, during and after natural disasters, and how some nonprofits and community groups are pushing for inclusive emergency preparedness, response, and recovery solutions.
---
---
Editor: Mc Nelly Torres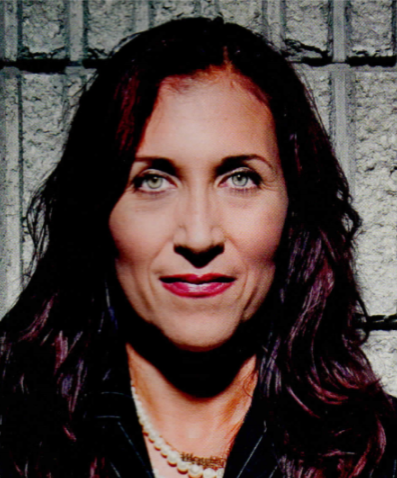 Mc Nelly Torres is an independent award-winning journalist based in South Florida and former investigative producer for NBC6 in Miami. In 2018, she was inducted in the National Association of Hispanic Journalists Hall of Fame. She was a 2018 National Fellow and a recipient of a Dennis A. Hunt grant for health journalism which allowed her to do reporting in her native Puerto Rico on the health care crisis facing the island long before the devastating hurricane Maria. In 2010, Torres co-founded Florida Center for Investigative Reporting. Her consumer stories at the Florida Sun-Sentinel won state, regional and national awards and led to the arrest of a bad contractor. She covered education for the San Antonio Express-News where her work contributed to the conviction of a school building architect. In South Carolina, she garnered local and state awards for her investigative work on the state's hog farm permit process. Torres served on the Investigative Reporters and Editors Board, 2008-2014.