Top photo credit:  Fred Field
Jailed defendants have a legal right to privately speak with their attorneys. Yet, in Maine, county jails are eavesdropping on these calls. Four jails recorded nearly 1,000 attorney-client calls in a single year and shared recordings with police and prosecutors before trial, a Maine Monitor investigation has found. Often defense lawyers are not told when their calls are recorded and agencies lack rules about what to do once law enforcement and prosecutors eavesdrop on jailed suspects' calls to their attorneys.
A joint project with Report for America.
Editor: Rose Ciotta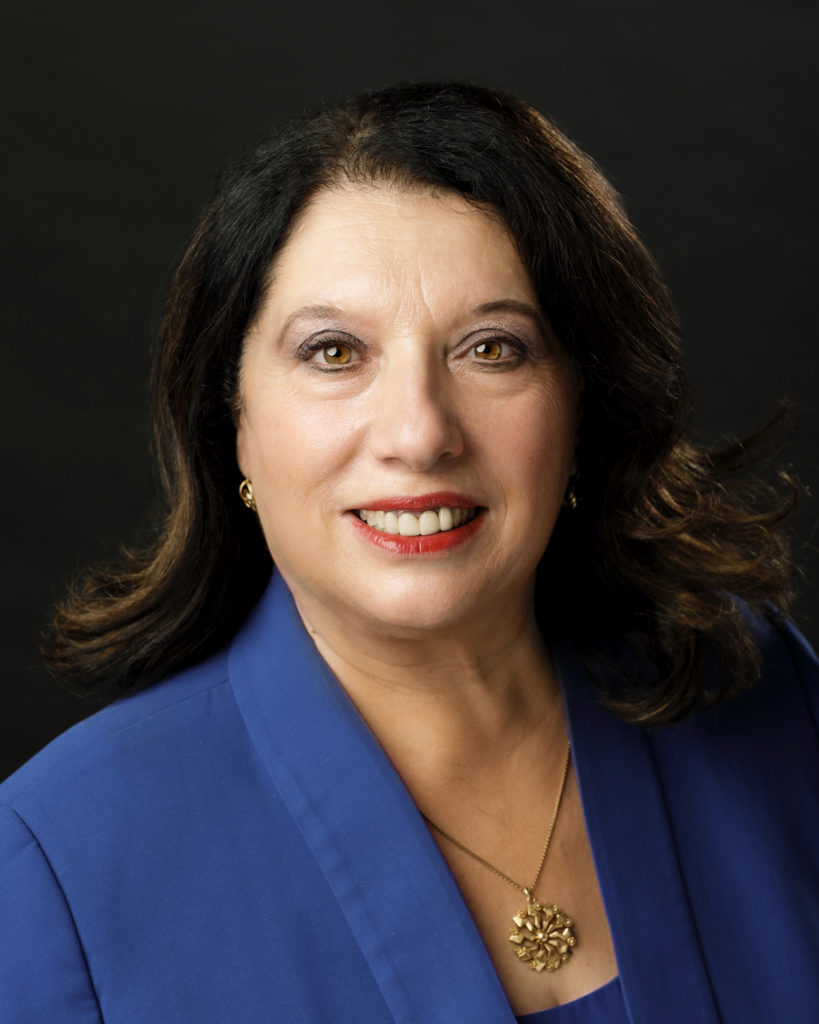 Rose Ciotta, a Pulitzer Prize-winning editor, is the founder and executive director of Investigative Editing Corps which aims to help local news organizations do investigative reporting. She co-edited an investigation of violence in the Philadelphia schools that won the 2012 Pulitzer Prize Gold Medal for Public Service for The Philadelphia Inquirer. She is the investigations and projects editor at EdSource, an award-winning education news website based in Oakland, Ca. An alumna of the John S. Knight Journalism Fellowships at Stanford University, she won the support of The Jim Bettinger News Innovation Fund in 2017 to pilot the Investigative Editing Corps which was launched with funding from the Jonathan Logan Family Foundation. Ciotta is a former board member of Investigative Reporters & Editors. She was also an award-winning reporter and editor for The Buffalo News and an investigative producer at WIVB-Buffalo.