Just before the pandemic hit, The Blade started looking at its local public housing authority as it shuttered its waiting list for those in need of housing. Where would lower-income individuals go to live? With the help of editor Deborah Nelson and data editor Sean Mussenden, Blade reporters dug deeper into housing data to find the Toledo public housing situation even more dire. Lucas Metropolitan Housing – which manages 2,633 public housing units – filed more than 2,200 evictions over five years against its tenants. And just over 37 percent of the nonpayment cases were filed for less than $100 owed – less than it costs to file the case in court. LMH won eviction orders in 68 percent of the cases it filed.
---
---
Editors: Deborah Nelson and Sean Mussenden
Deborah Nelson is a Pulitzer Prize-winning journalist who joined the University of Maryland Philip Merrill College of Journalism faculty in 2006 after five years as the Washington investigations editor for The Los Angeles Times. Before that, she reported for The Washington Post, The Seattle Times and Chicago Sun-Times. Nelson has a J.D. from DePaul University College of Law and a B.S. in Journalism from Northern Illinois University. She also has a Graduate Certificate of Professional Studies in Multimedia Journalism from Merrill.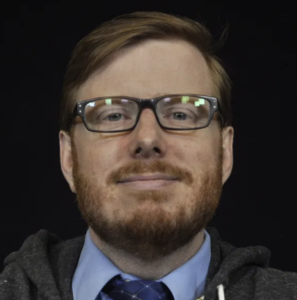 Sean Mussenden, a former Washington correspondent, is data editor for the Howard Center for Investigative Journalism and a senior lecturer of investigative data journalism at the University of Maryland Philip Merrill College of Journalism. He previously oversaw an experiential, hands-on journalism training program at the Merrill College that is integral to the college's "teaching hospital" model of professional instruction: Capital News Service. He also teaches traditional courses incorporating data journalism, computational journalism, data visualization, programming, and investigative reporting.