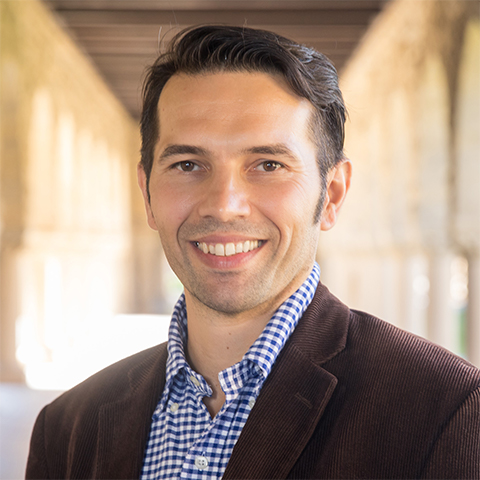 Senior Advisor
Djordje Padejski is Associate Director at Stanford University's John S. Knight Journalism Fellowships, where he mentors and teaches JSK fellows and alumni pursuing innovative and entrepreneurial projects. Padejski runs strategic initiatives to extend the impact of the JSK program and fellows on journalism, including teaching design workshops on social entrepreneurship. He also teaches data journalism courses at Stanford and workshops for professionals.
Prior to Stanford, he worked as a reporter, editor, and director for a number of news organizations including the International Consortium of Investigative Journalists (ICIJ), The Center for Investigative Reporting (now Reveal), Organized Crime and Corruption Reporting Project (OCCRP) and The Center for Investigative Journalism in Serbia (CINS). He was a core member of the Offshore Leaks investigation, the biggest collaborative team of journalists assembled to sift through 260 gigabytes of unstructured data – 2.5 million secret records from 10 tax havens and offshore assets of people from more than 170 countries (documents, emails, spreadsheets). The investigation prompted high-profile resignations and criminal investigations, and earned him several journalism awards including IRE award, Scripps Howard, the Overseas Press Club Award.
Padejski also founded and developed journalism tools such as a public records platform for investigative journalists called FOIA Machine (now with Muckrock) with more than 2,000 active users and backers on Kickstarter, and news organizations such as the nonprofit investigative center CINS in Serbia.
He was a Knight Fellow at Stanford in 2011/12.