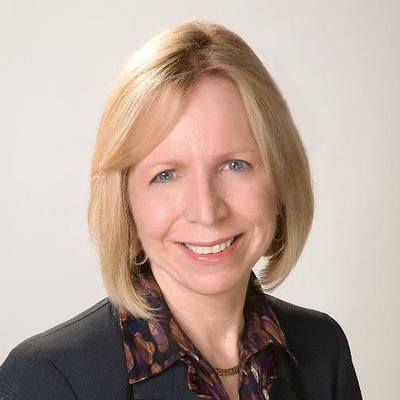 Senior Advisor
Melanie Sill has been a leader and change-maker in senior executive roles at The News & Observer of Raleigh, Sacramento Bee, and Southern California Public Radio/KPCC. At The N&O, she edited high-impact investigations including "Boss Hog: NC's Pork Revolution," which won the 1996 Pulitzer Prize for Public Service.
Melanie was the founding executive director of the NC Local News Workshop at Elon University, a nonprofit resource hub and connector for people and organizations working to inform communities across North Carolina, and has consulted and written about journalism as key infrastructure for local democracy and equity.
Among major efforts in the Workshop's startup year was the NC Media Equity Project, bringing together six leading media organizations to focus on inclusiveness and diversity through the lens of serving communities. Melanie founded the weekly NC Local email newsletter, which became part of the Workshop's service to the local news ecosystem. Now based in North Carolina, Melanie has worked as a consultant (Democracy Fund, Institute for Nonprofit News, Membership Puzzle Project and others) and has worked actively in public interest journalism, content and staff diversity, open government, and First Amendment issues.