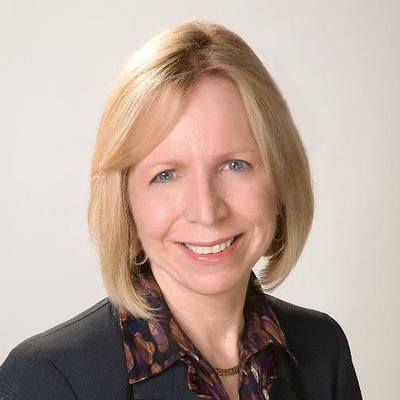 Senior Advisor
Melanie Sill has been a leader and change-maker in senior executive roles at The News & Observer of Raleigh, Sacramento Bee, and Southern California Public Radio/KPCC. At The N&O, she directed the project "Boss Hog: NC's Pork Revolution," which won the 1996 Pulitzer Prize for Public Service.
She outlined ideas in 2011 for what she called "open journalism," practices of transparency, direct connection, and public engagement aimed at making journalism more effective and relevant in the digital age.
Now based in North Carolina, Melanie is working as a consultant (Democracy Fund, Institute for Nonprofit News, Membership Puzzle Project and others) and as an independent editor to help creative, talented people build support and structure for independent journalism and information. She has worked actively in public interest journalism, content and staff diversity, open government, and First Amendment issues.