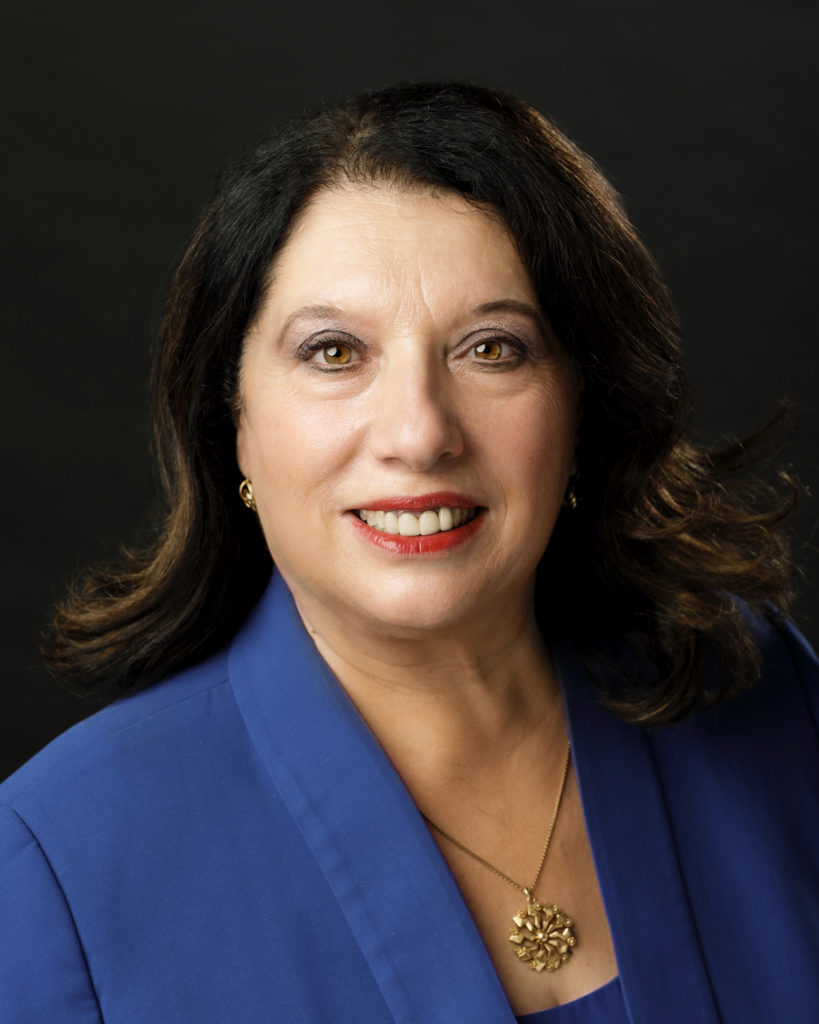 Founder and Executive Director
Rose Ciotta has spent an award-winning career in local journalism. She co-edited "Assault on Learning," an investigation of violence in the Philadelphia schools that won the 2012 Pulitzer Prize Gold Medal for Public Service for The Philadelphia Inquirer. The project won many other awards including Investigative Reporters & Editors, The Casey Medal and The National Association of Black Journalists.
She has worked in all platforms including broadcasting and digital. She is a former board member of Investigative Reporters & Editors. She was selected for a John S. Knight Journalism Fellowship to study at Stanford University.
As an alumna, she was selected in 2017 for a Jim Bettinger News Innovation Fund award which funded a pilot project of Investigative Editing Corps.  She worked with the Olean Times Herald to produce two projects that won statewide awards and the Beaver County Times to produce a multi-media project. 
A graduate of Syracuse University's Newhouse School of Public Communications, Ciotta began her journalism career at a small town daily. She went on to become an award-winning investigative reporter and editor at The Buffalo News, The Philadelphia Inquirer and investigative producer at WIVB-TV, the CBS affiliate in Buffalo, N.Y. where she won two Edward R. Murrow regional awards.
She's an associate editor at EdSource, an education news site where she directs coverage and projects. A 2018 project, "Tainted Taps," on lead in school building water, won the visual storytelling national award from Education Writers Association.